You will find me engaged in different roles and projects. What unites them is that they circle around the topics of Transformation & Change,  Sustainability & Regeneration, Startups, Innovation & Empowerment, Future Skill Development & Education. I love to work in teams, facilitate, create & experiment while having the focus proactively creating tomorrow.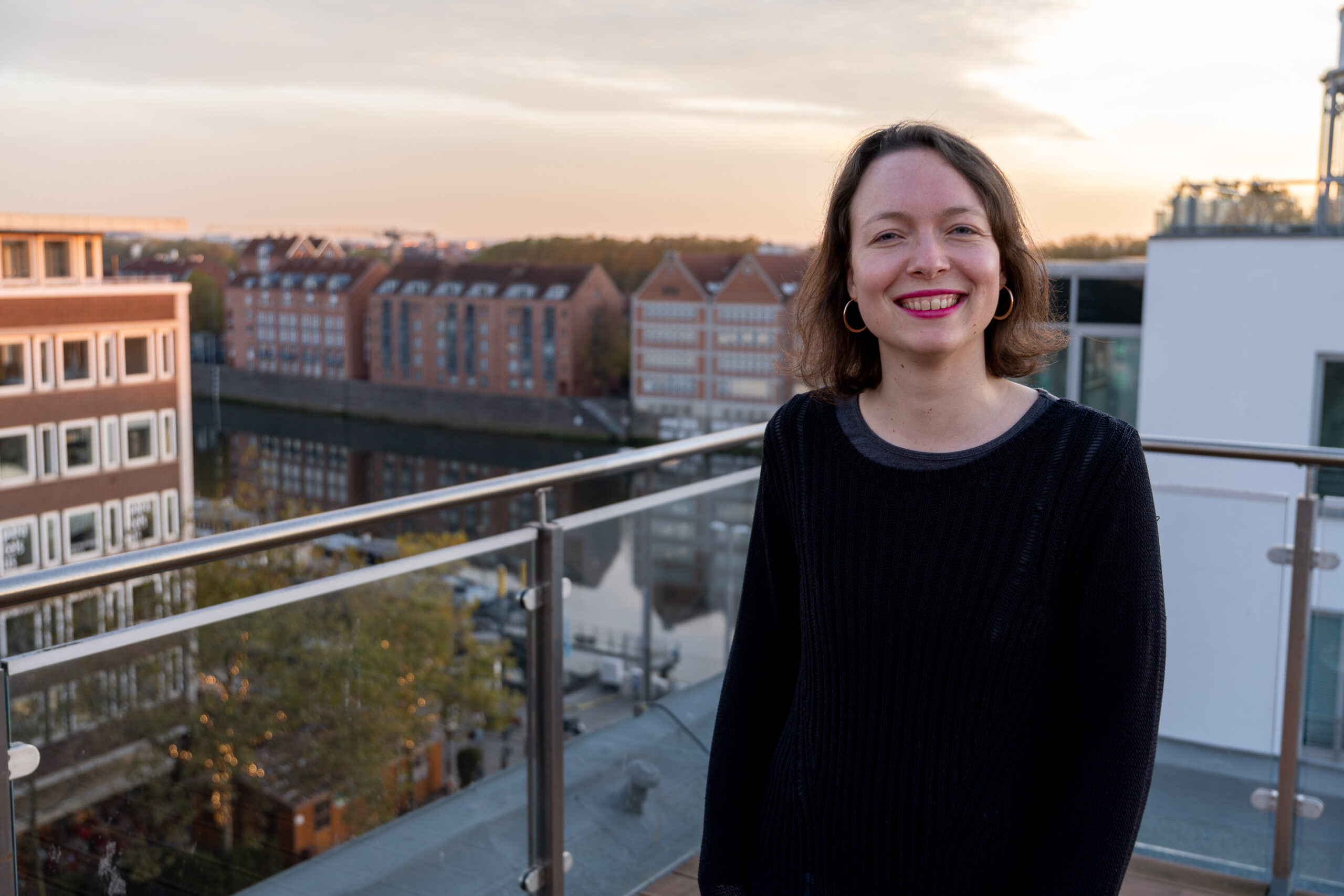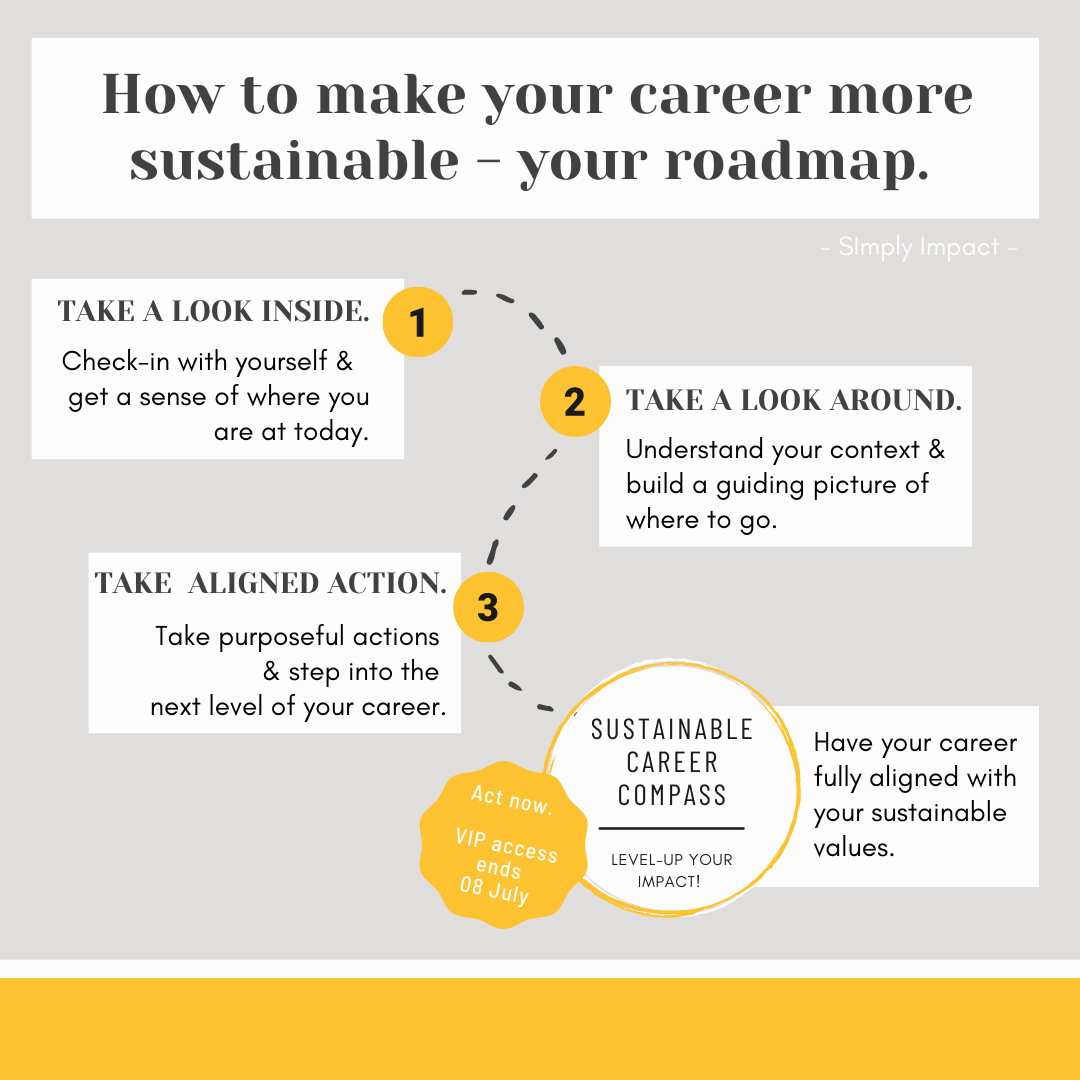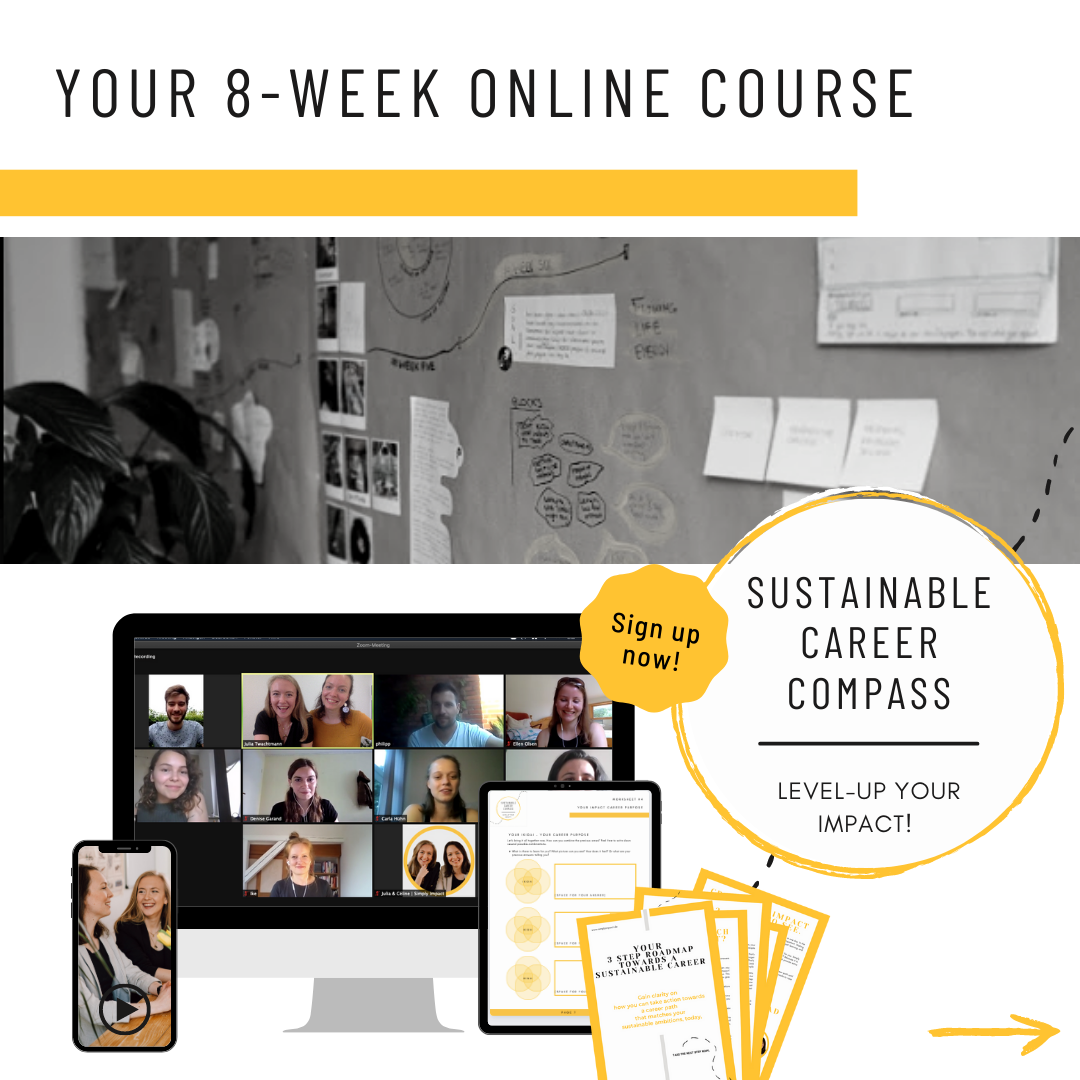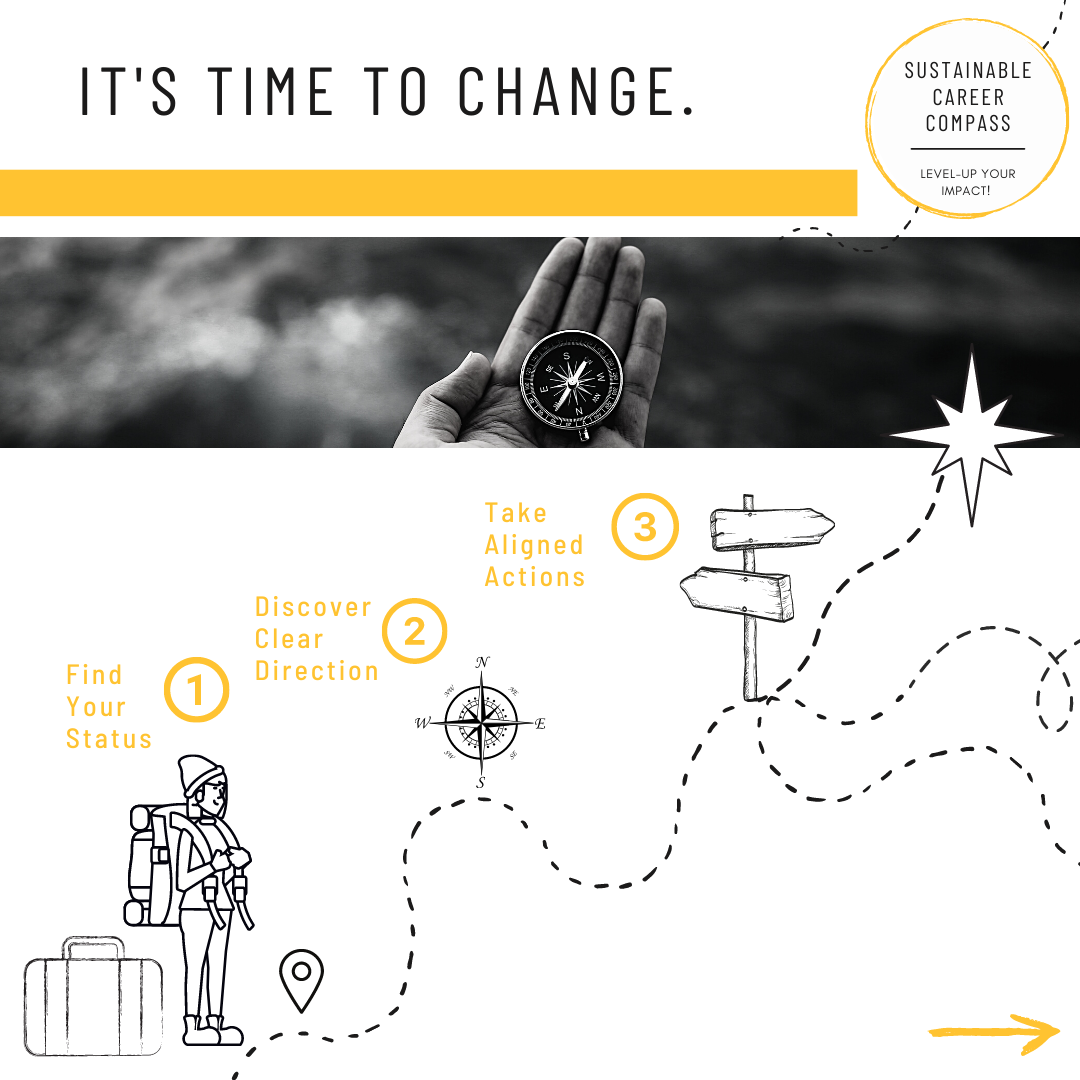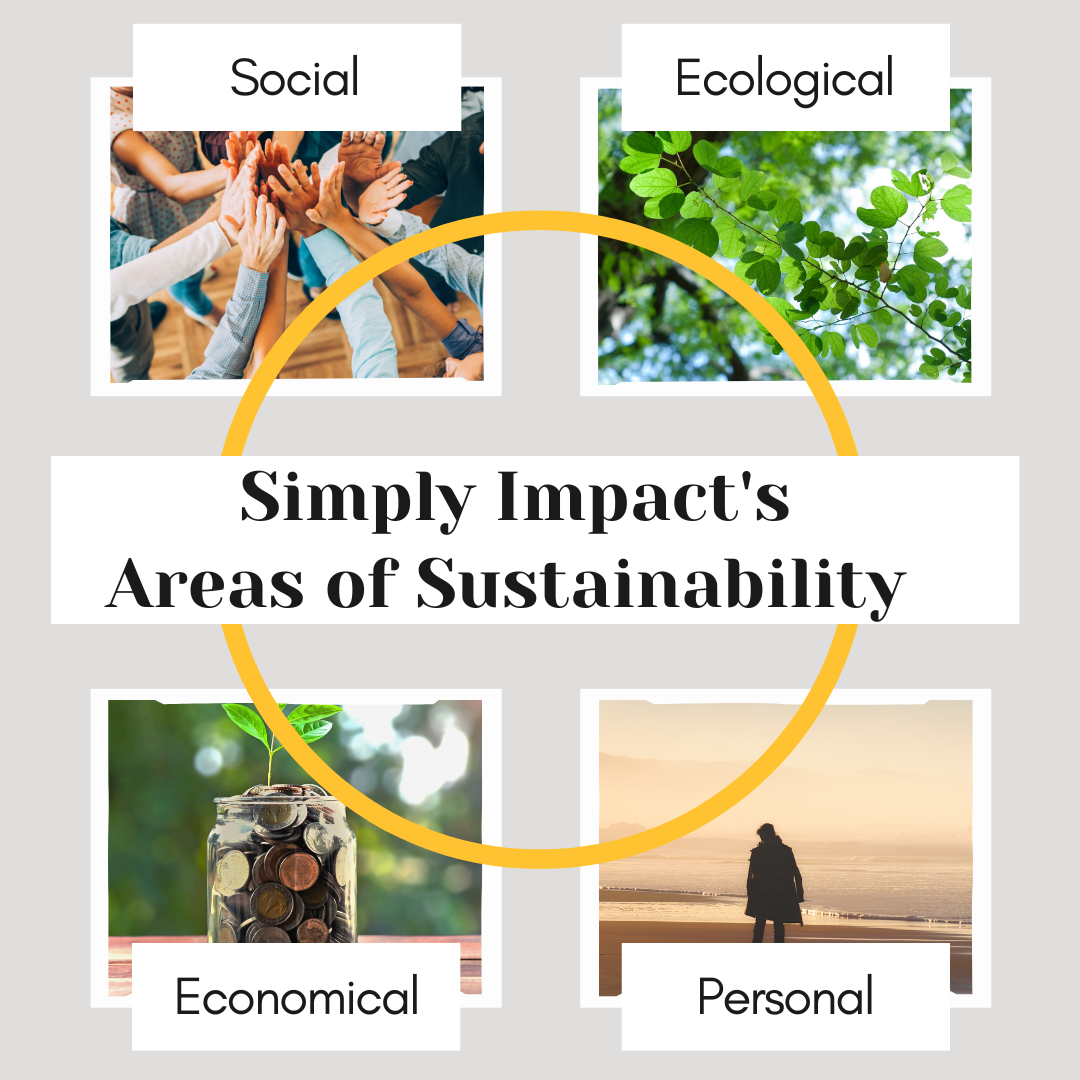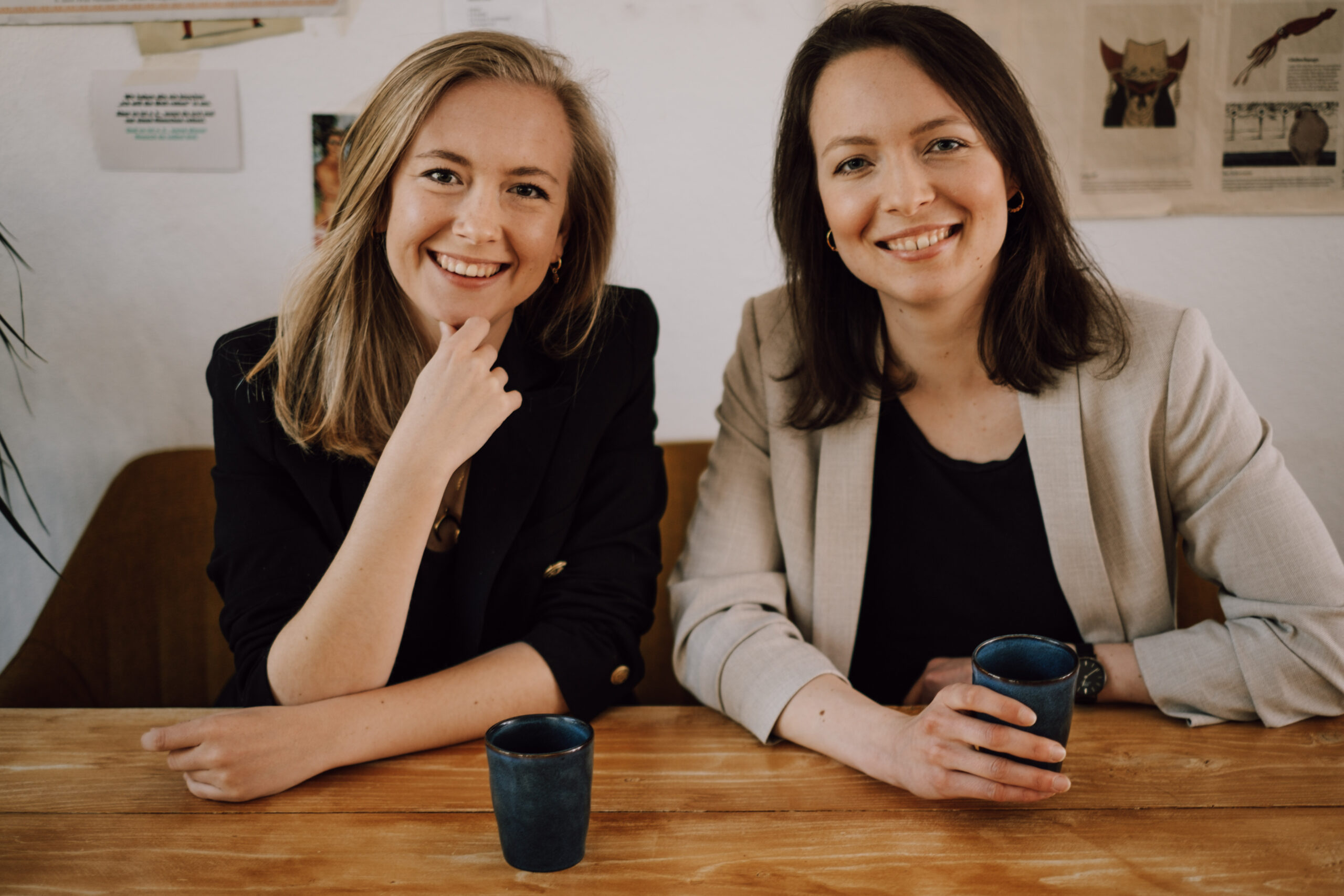 Simply Impact is a Coaching Business that facilitates the integration of sustainability into careers. We help Young Professionals to understand what sustainability means for them and how it translates into action. We do this through our online courses, workshops, events and interactive discussions.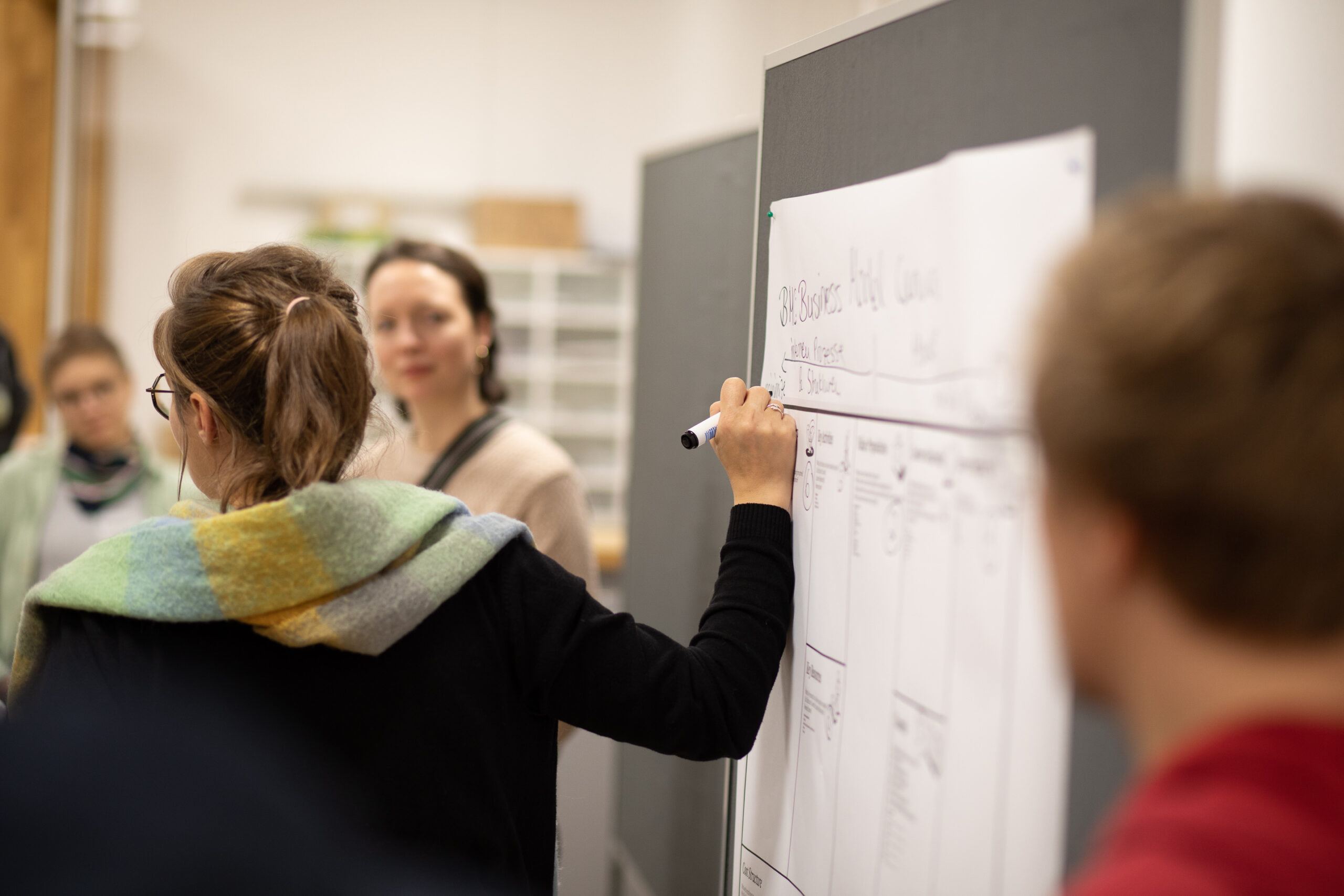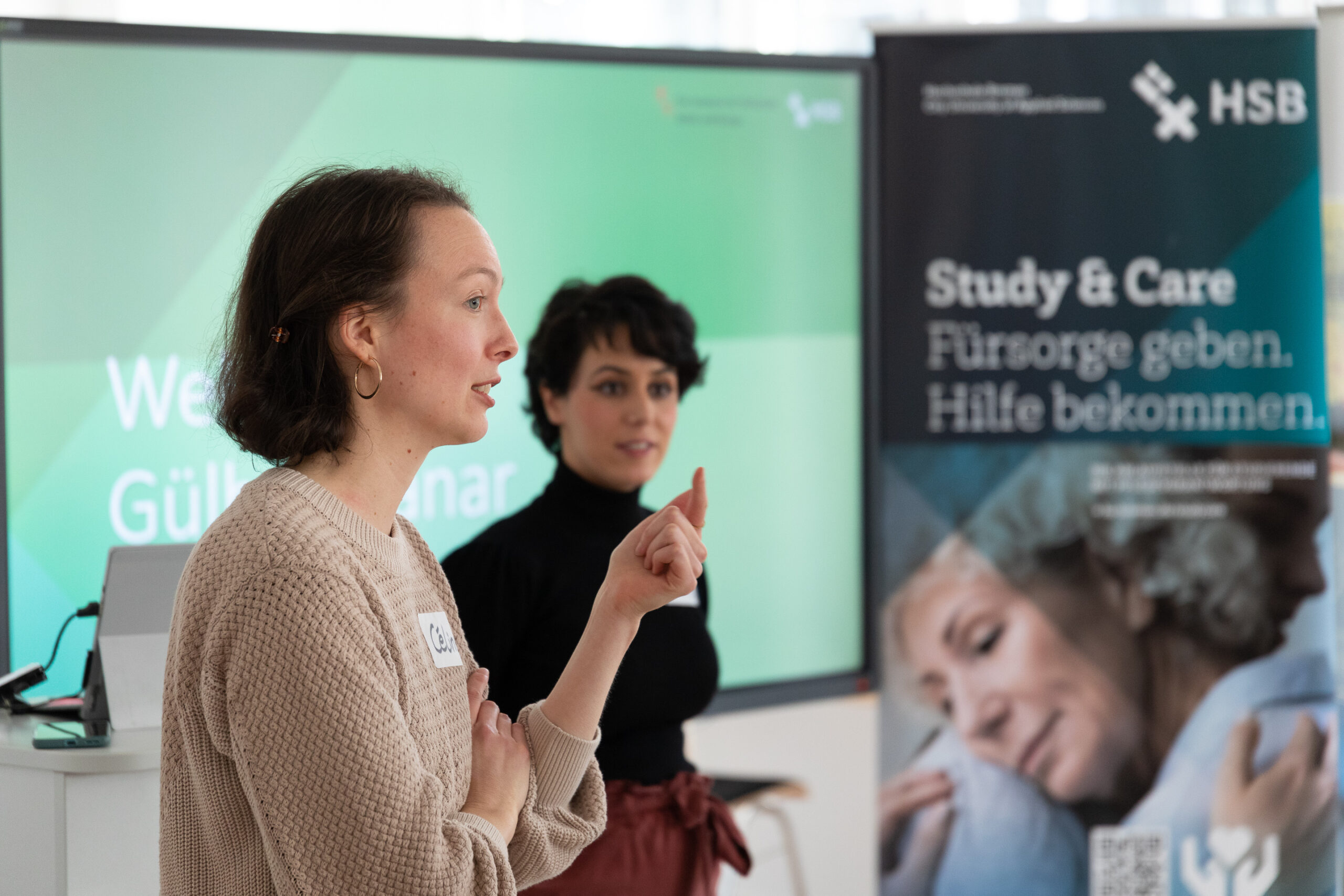 You want to facilitate problem solving skills of tomorrow? Rebekka Tegtmeier and I facilitate events, where participants are coached from problem statement to first validated business ideas. In this ideation camp we support participants to work in diverse teams, come up with new solutions and make new experiences solving problems of today.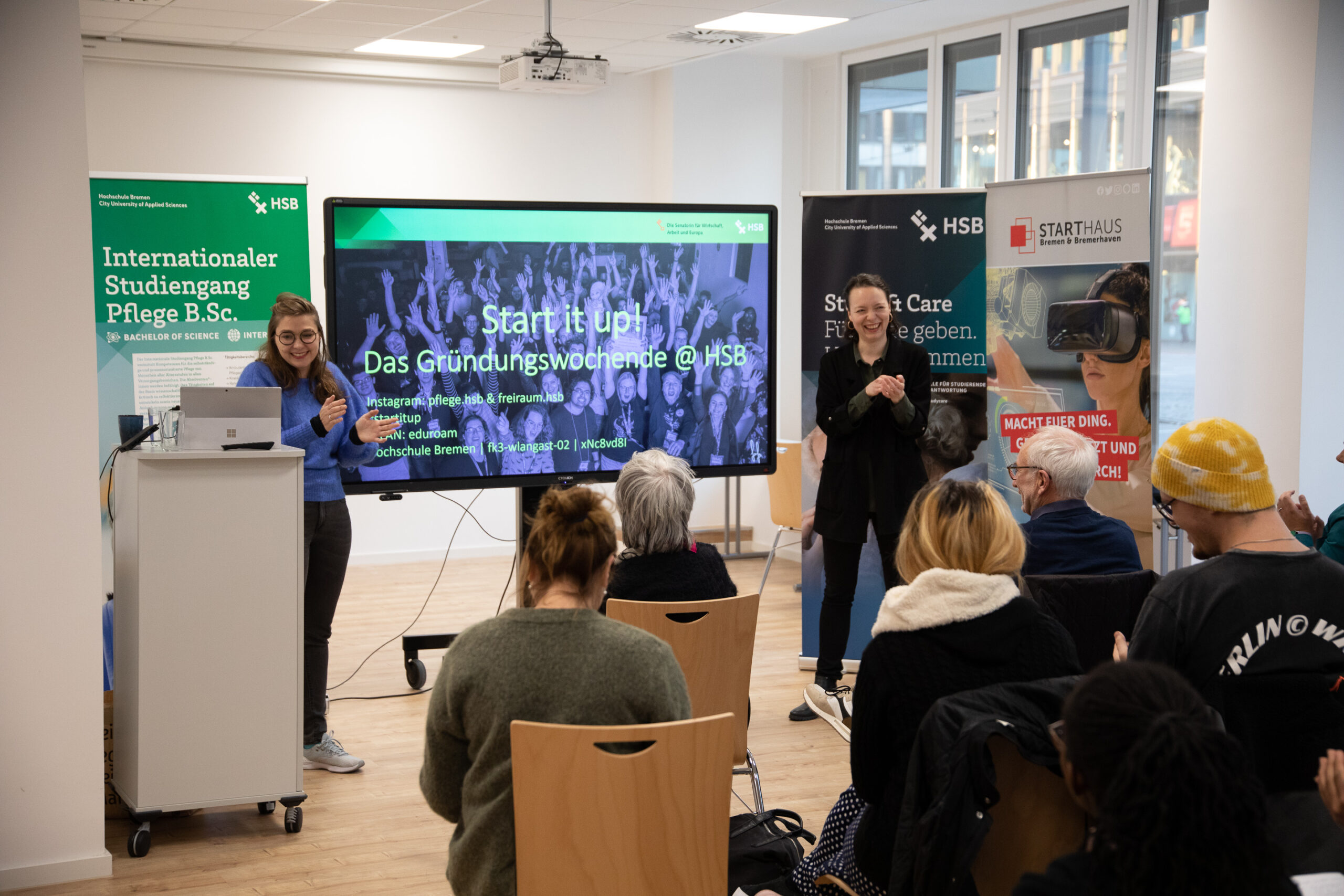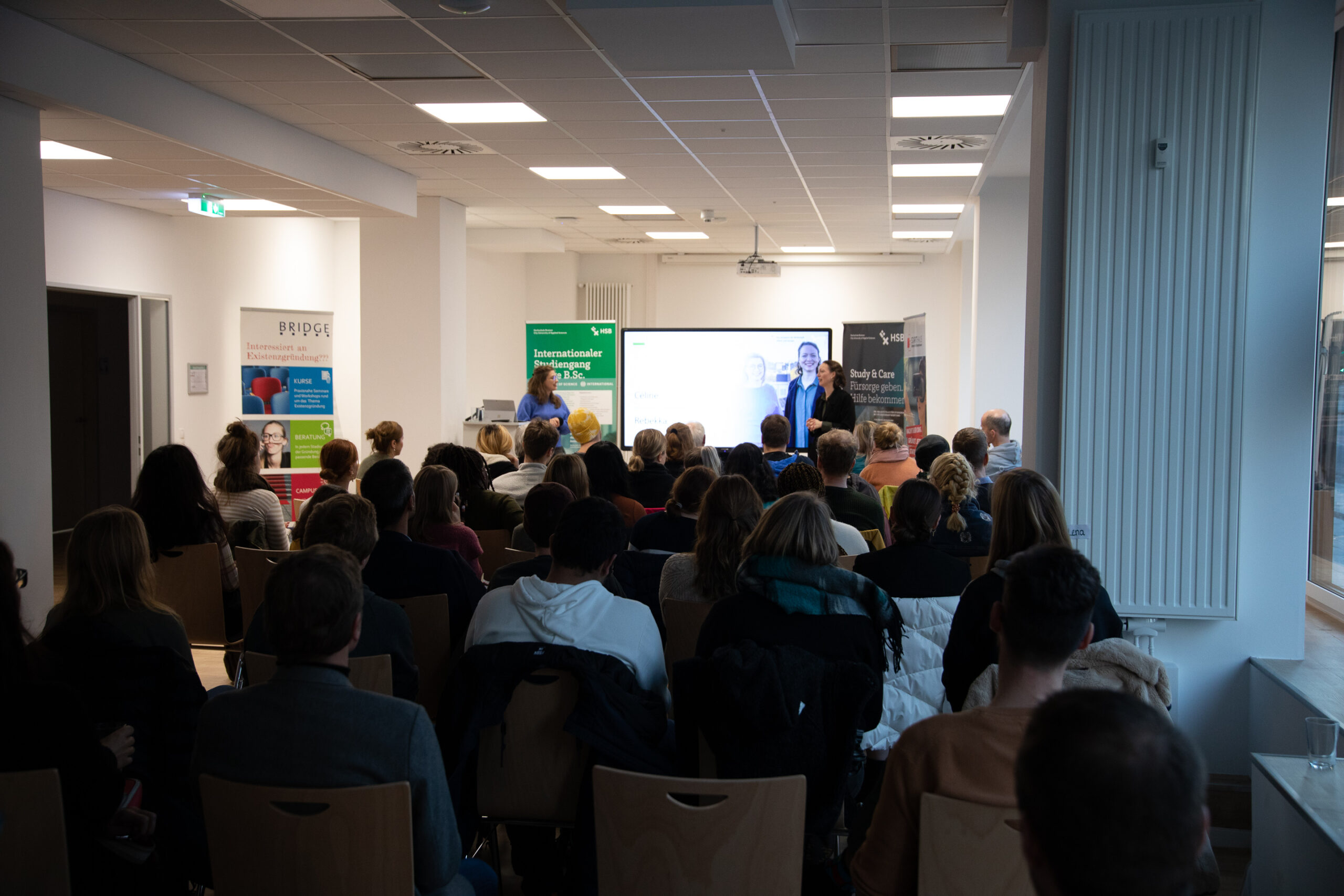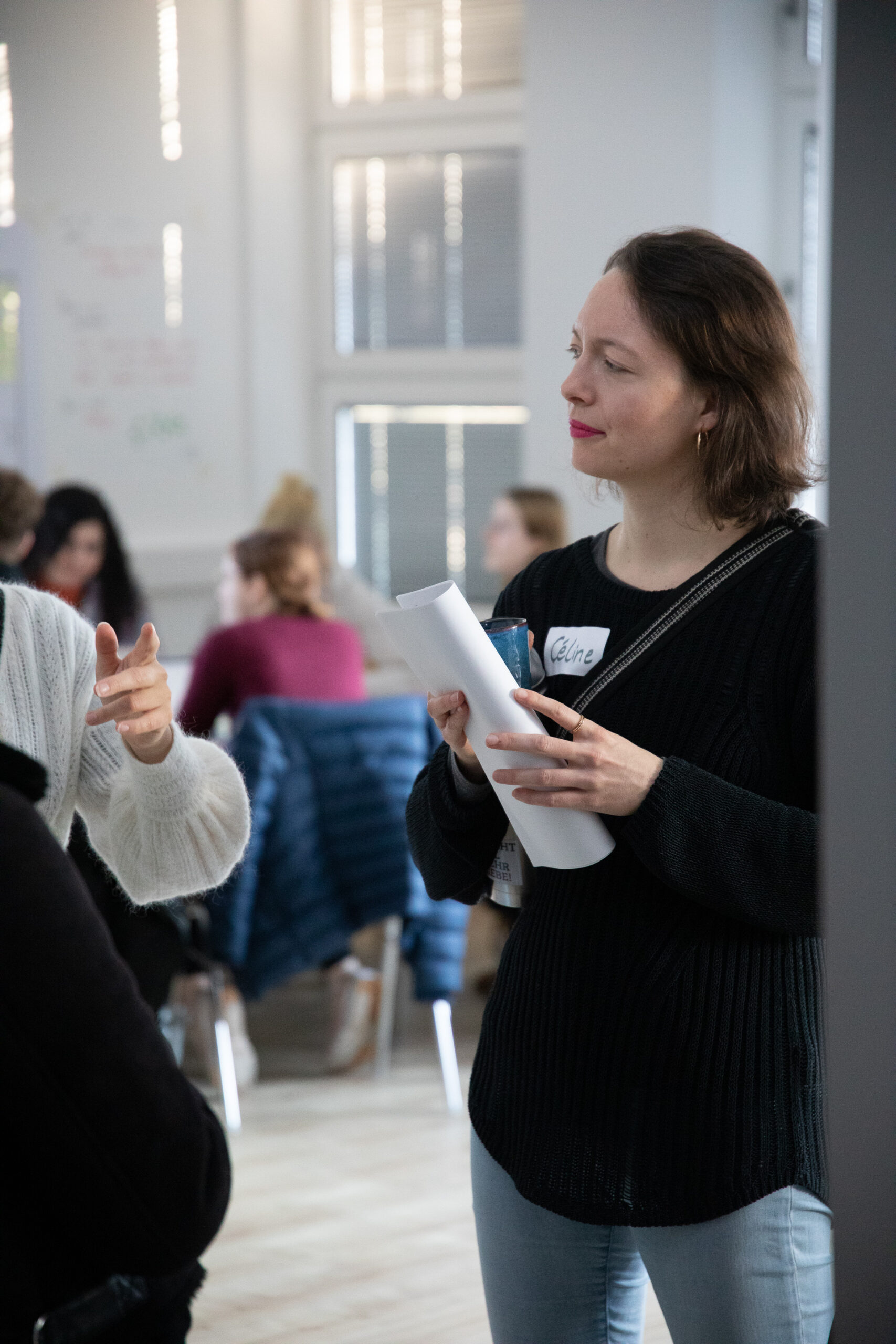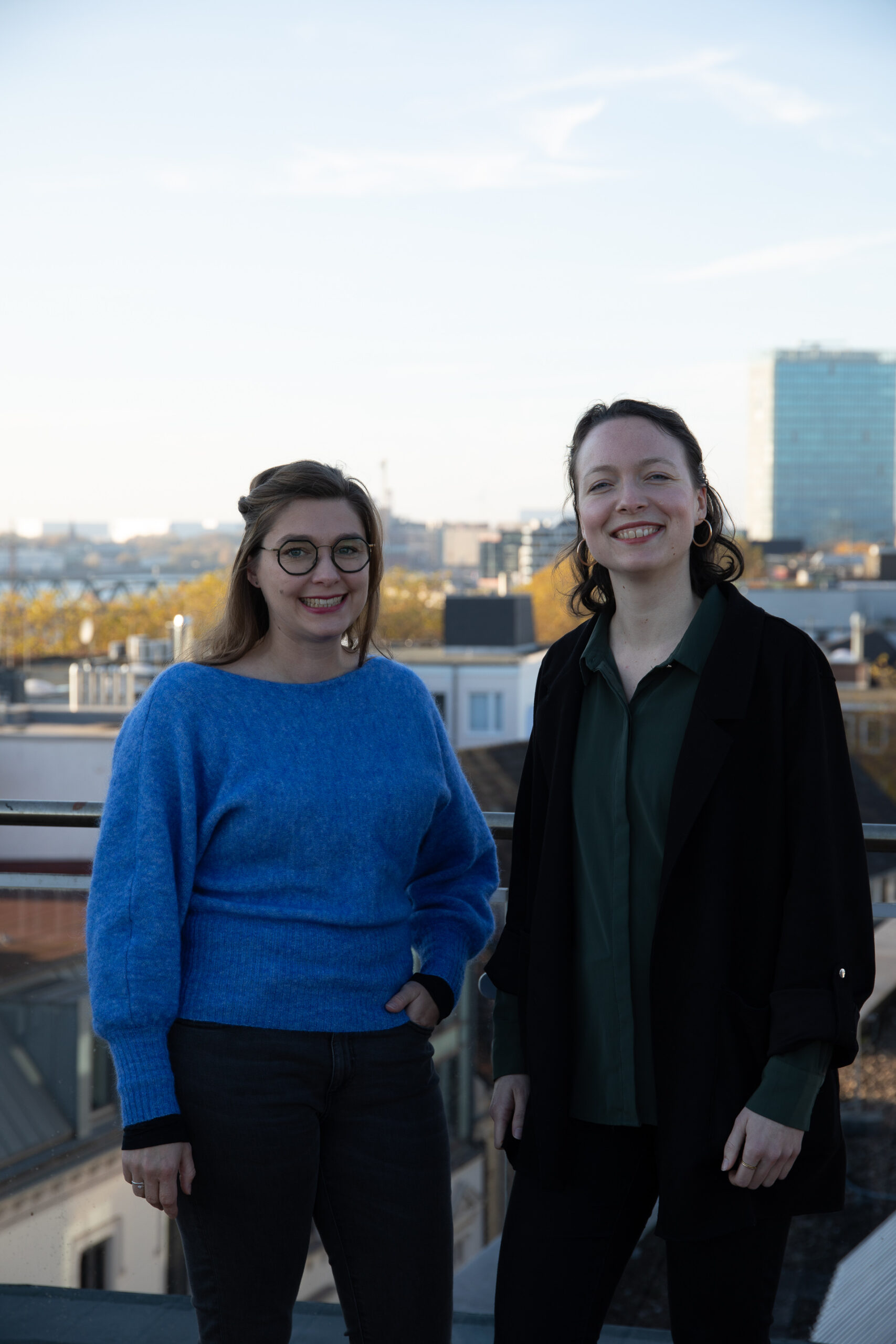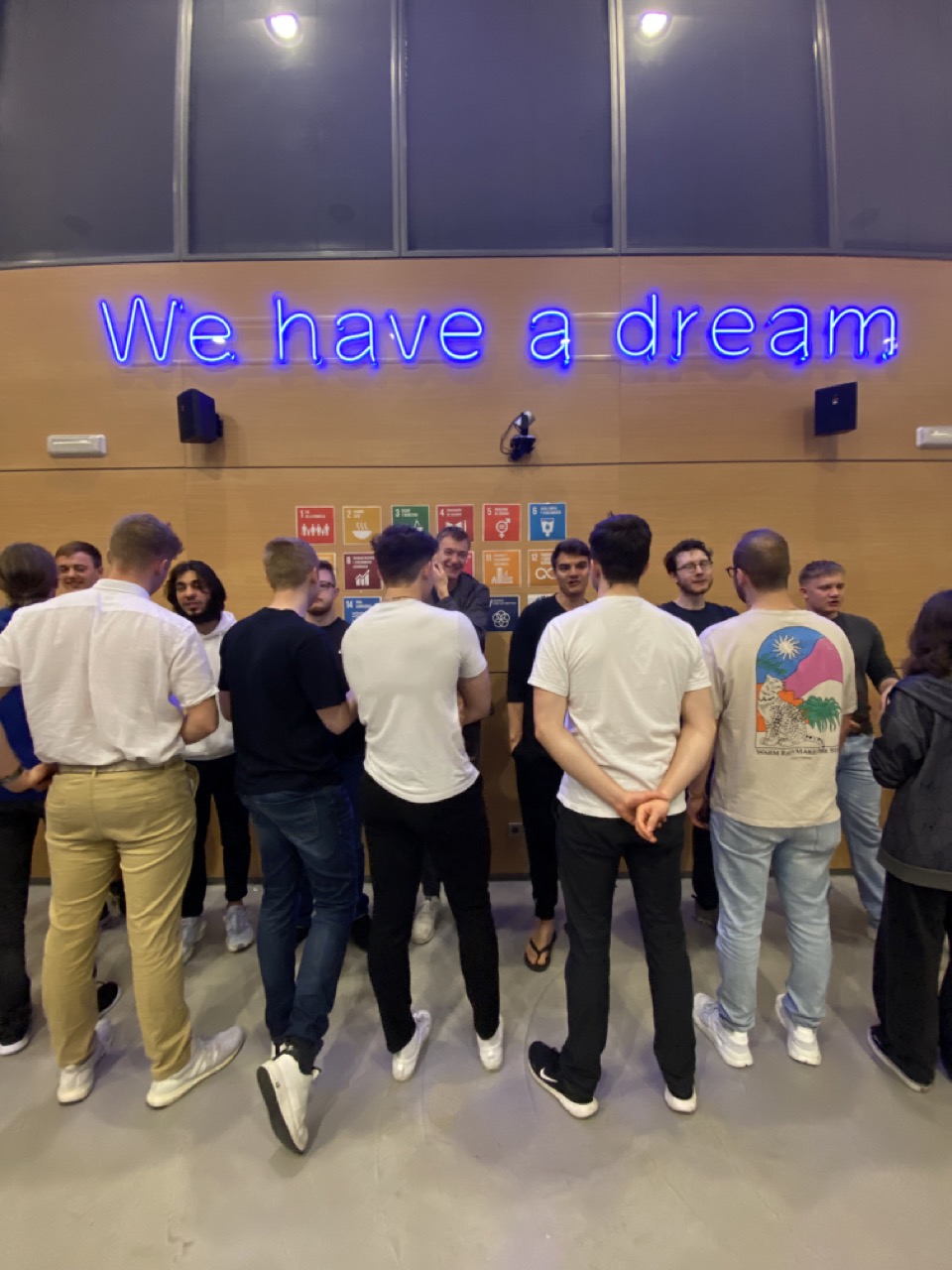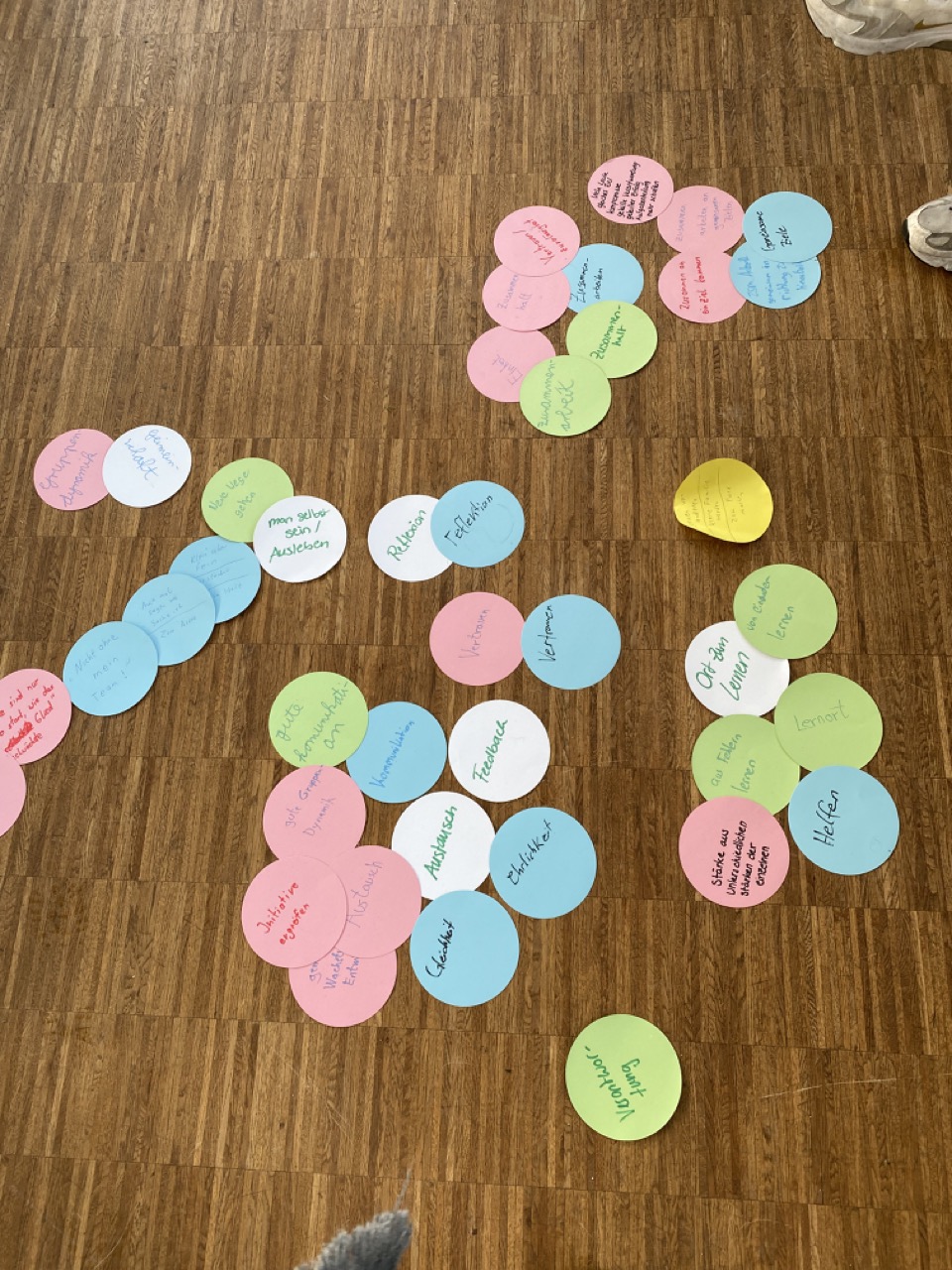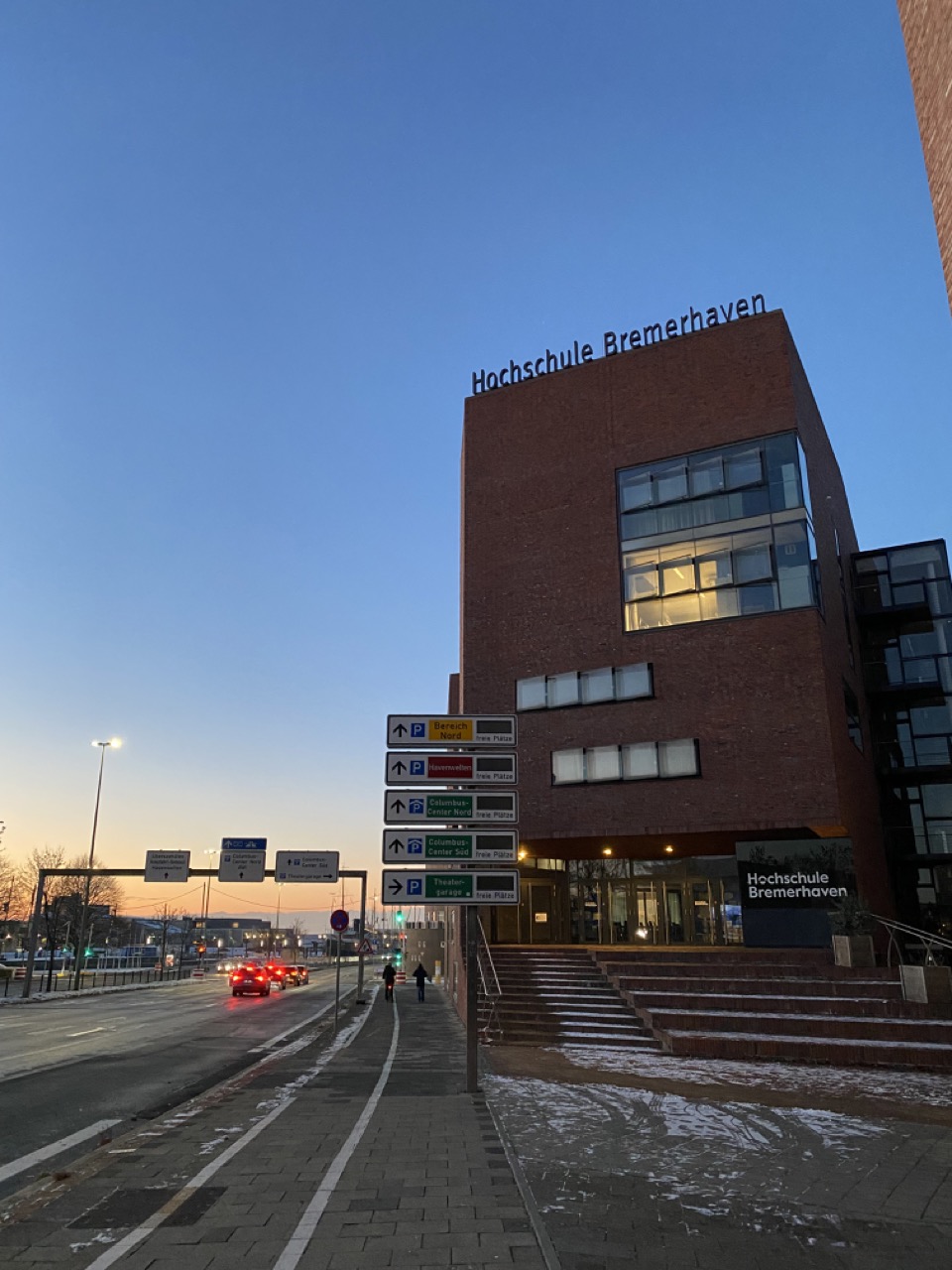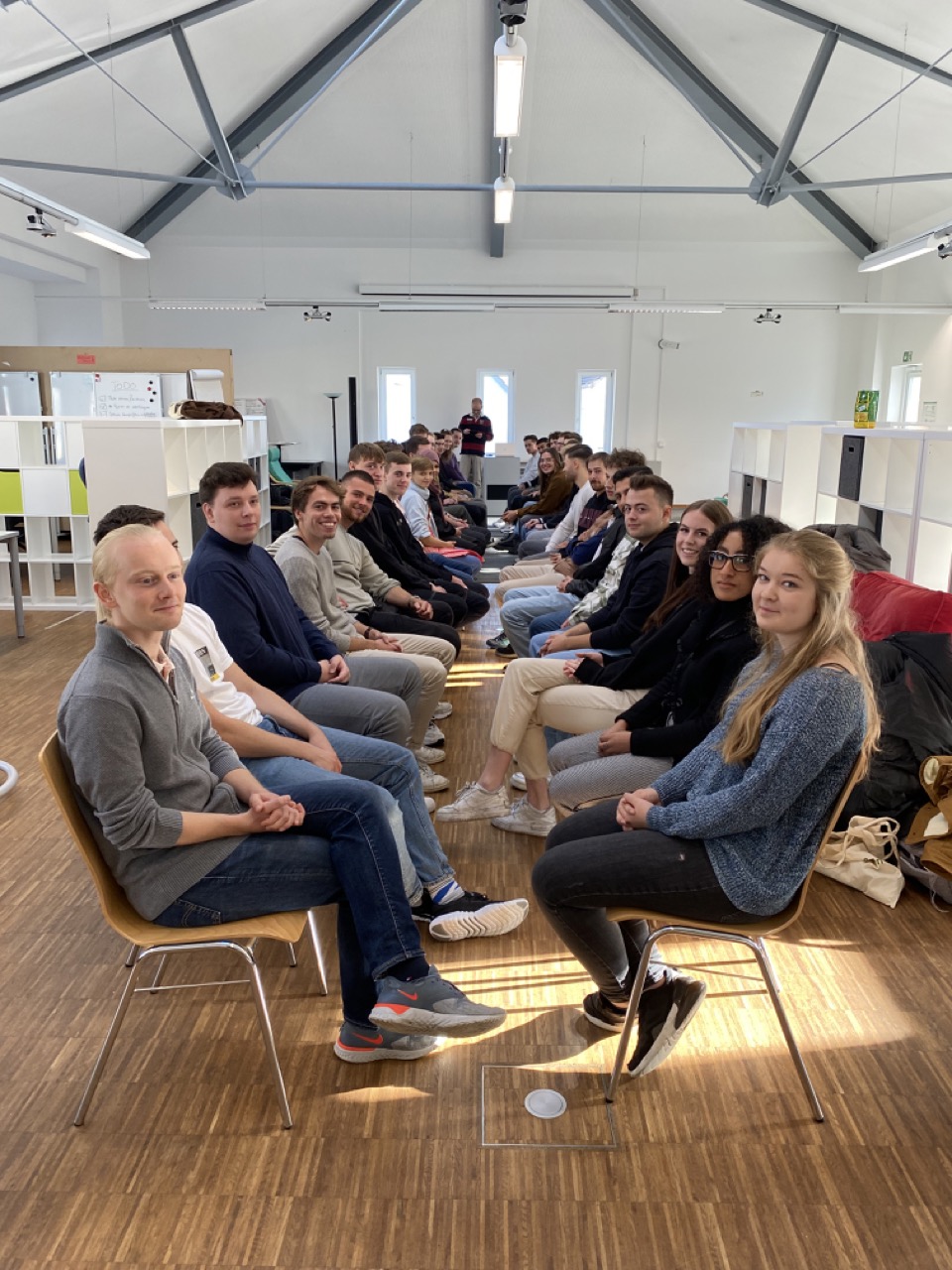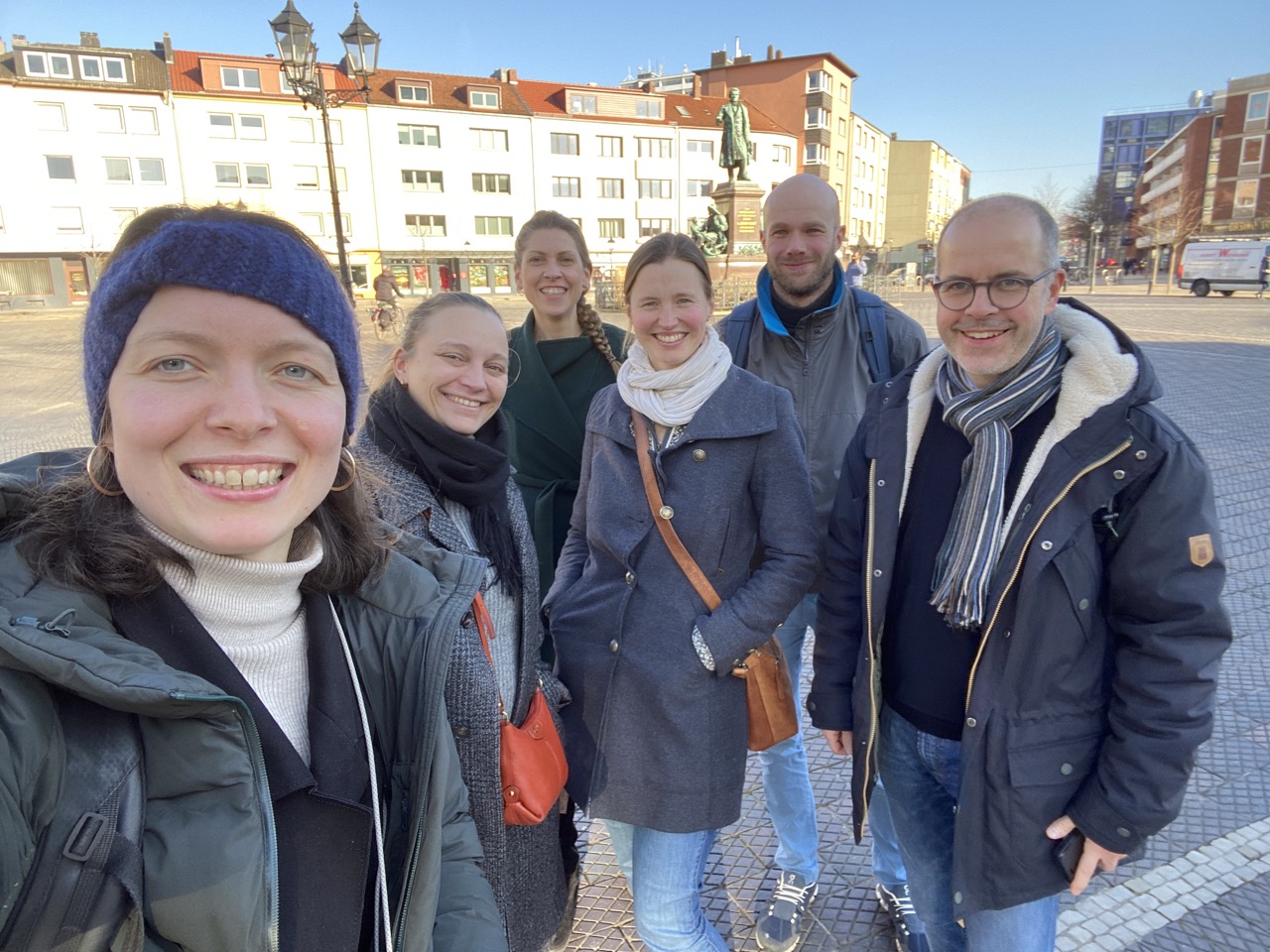 How do you best learn to become an entrepreneur and change maker of tomorrow? By doing it!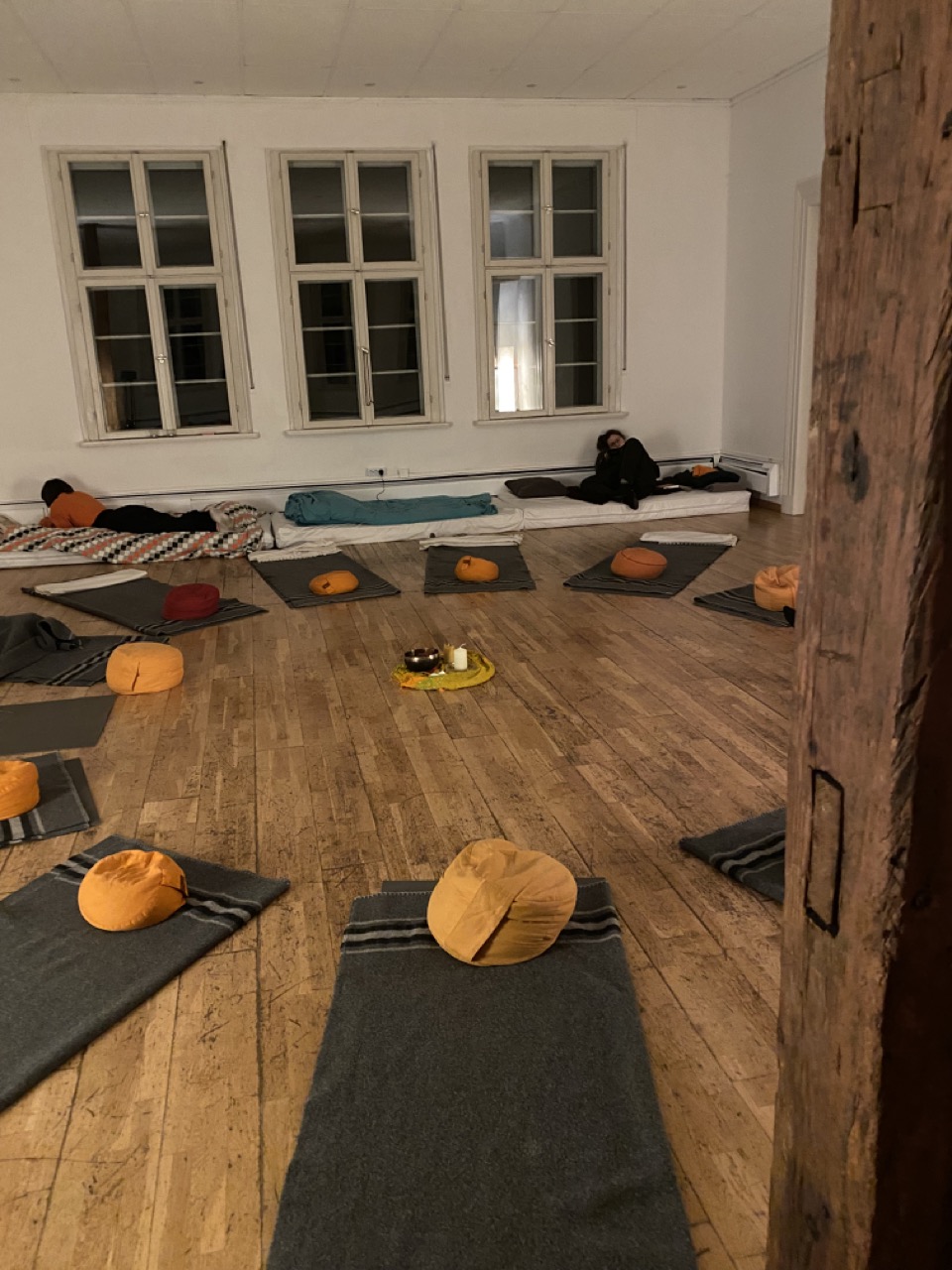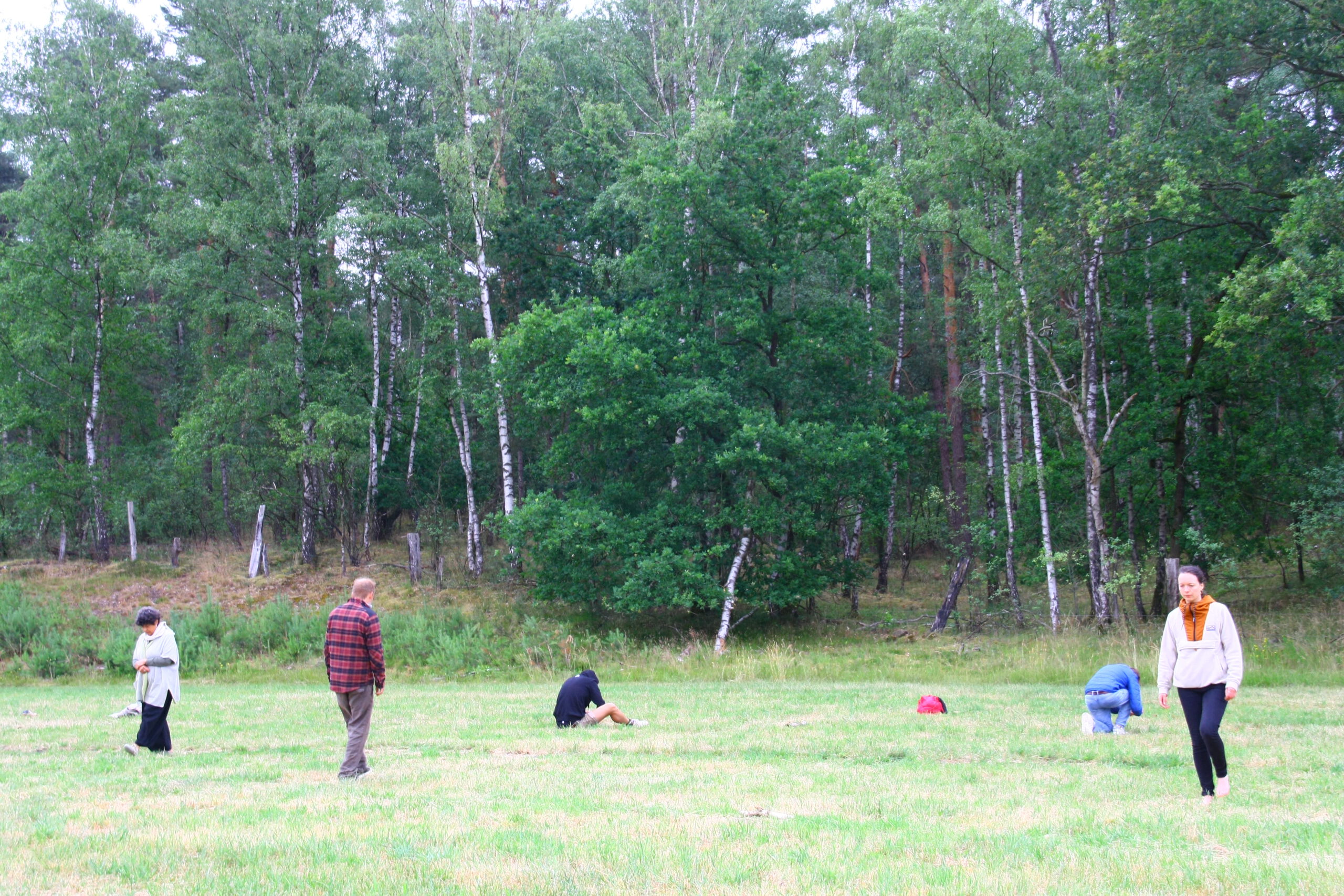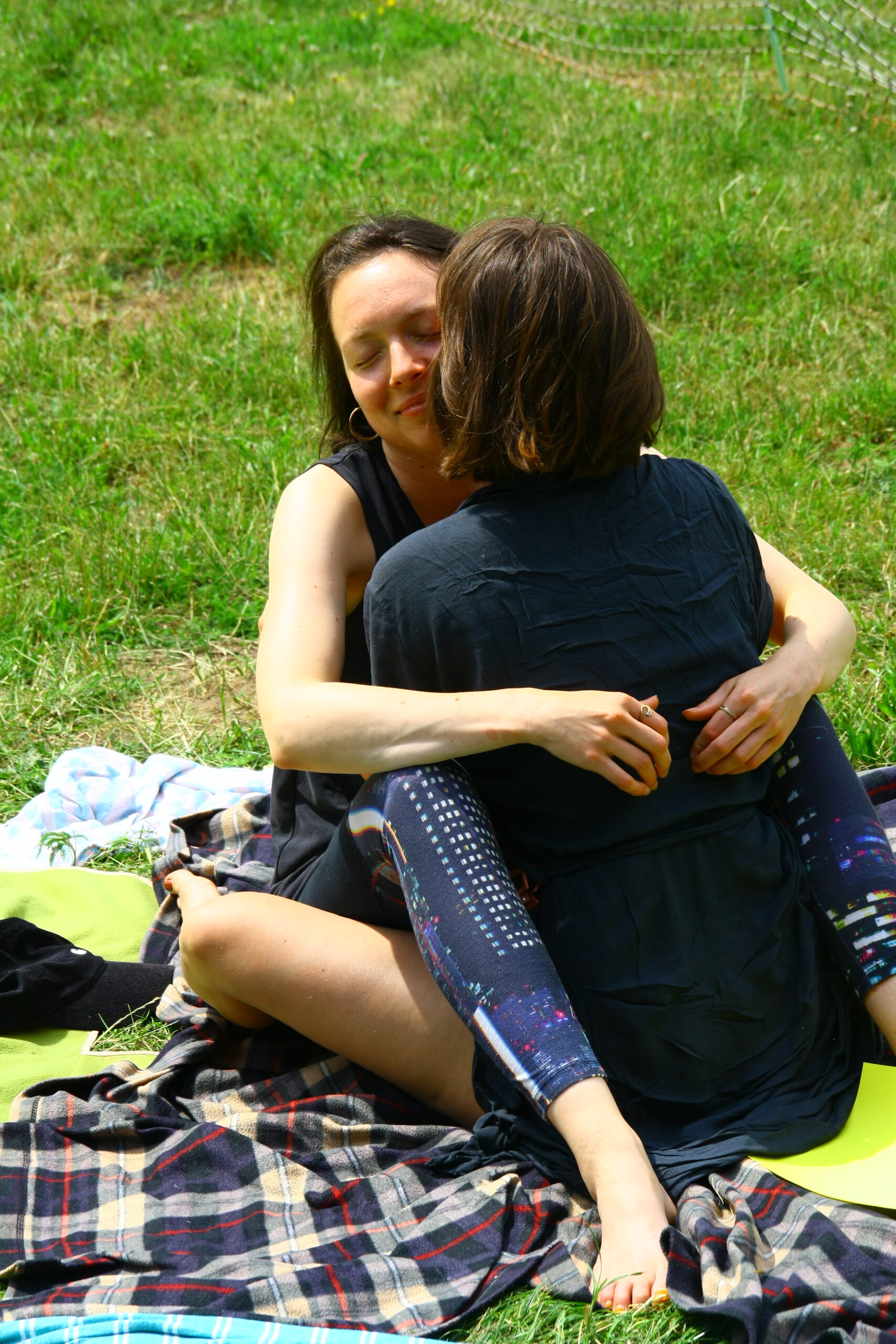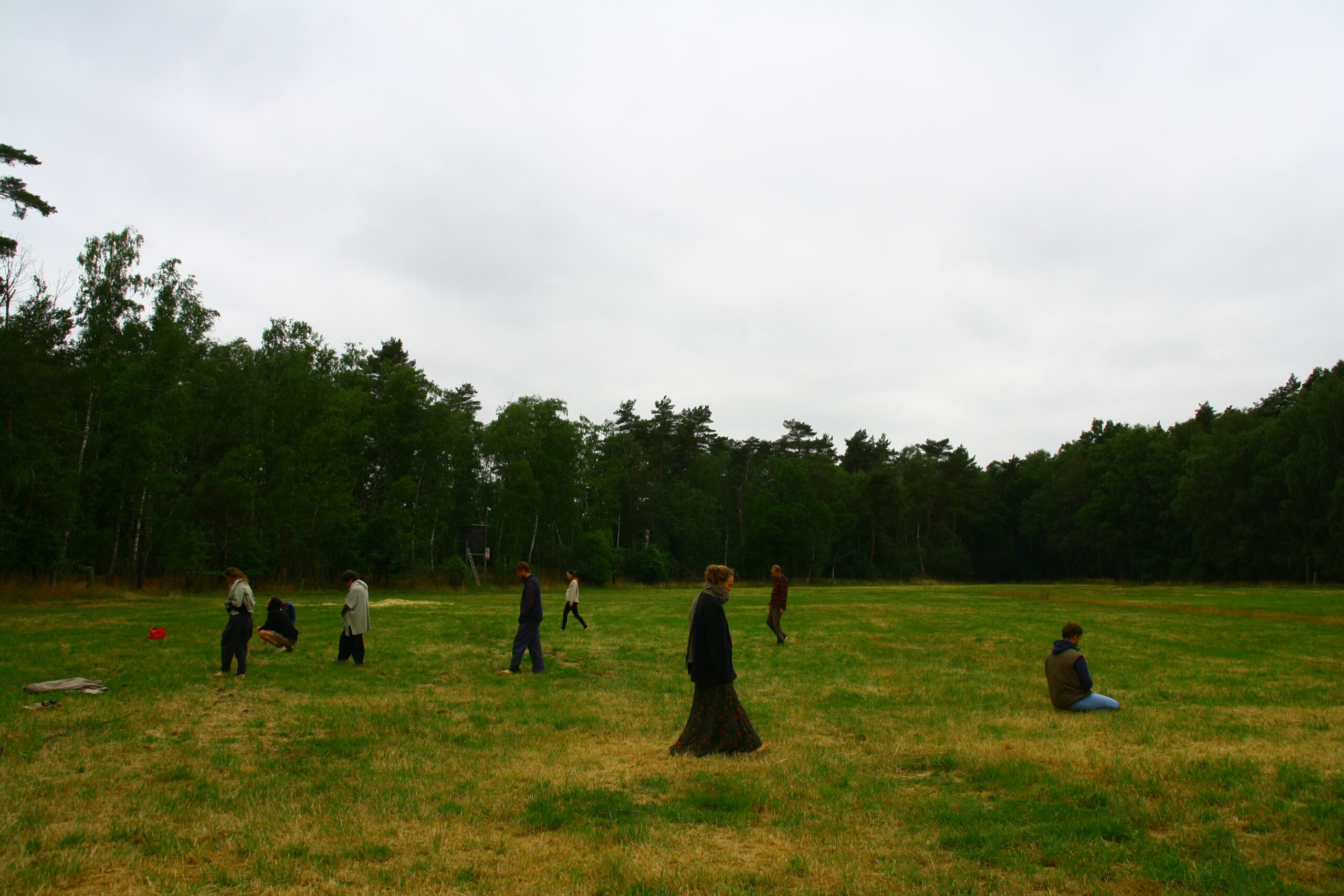 Connection, emotion, dance, music, meditation & rituals. Together with a trusted circle of friends and likeminded human beings we create small gatherings to recharge our human batteries. These weekends are full of joy & love, tears & laughter, connection & nature. Most of us are changemakers in the "outside" world – we do our best to nurture and replenish our "inside".